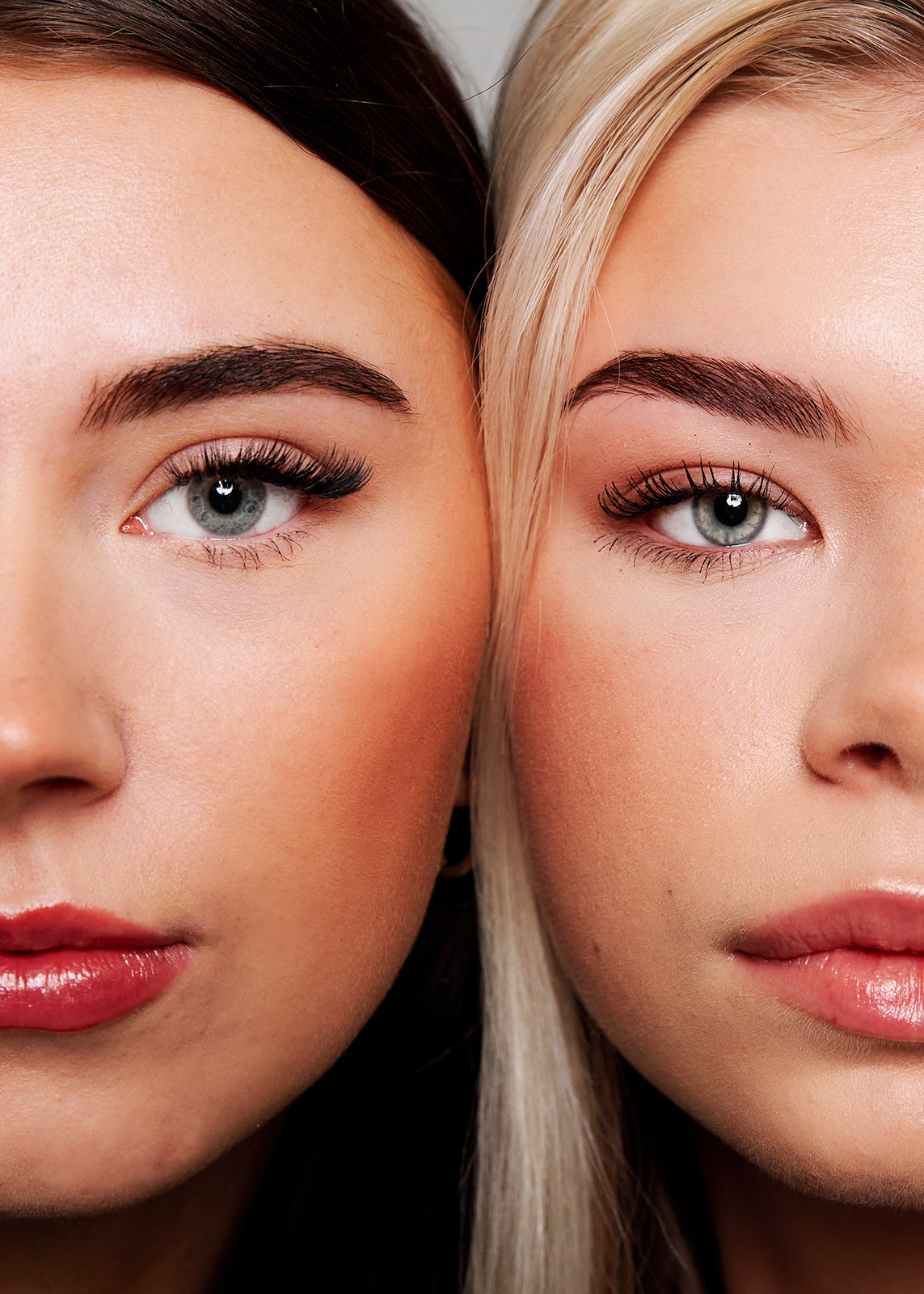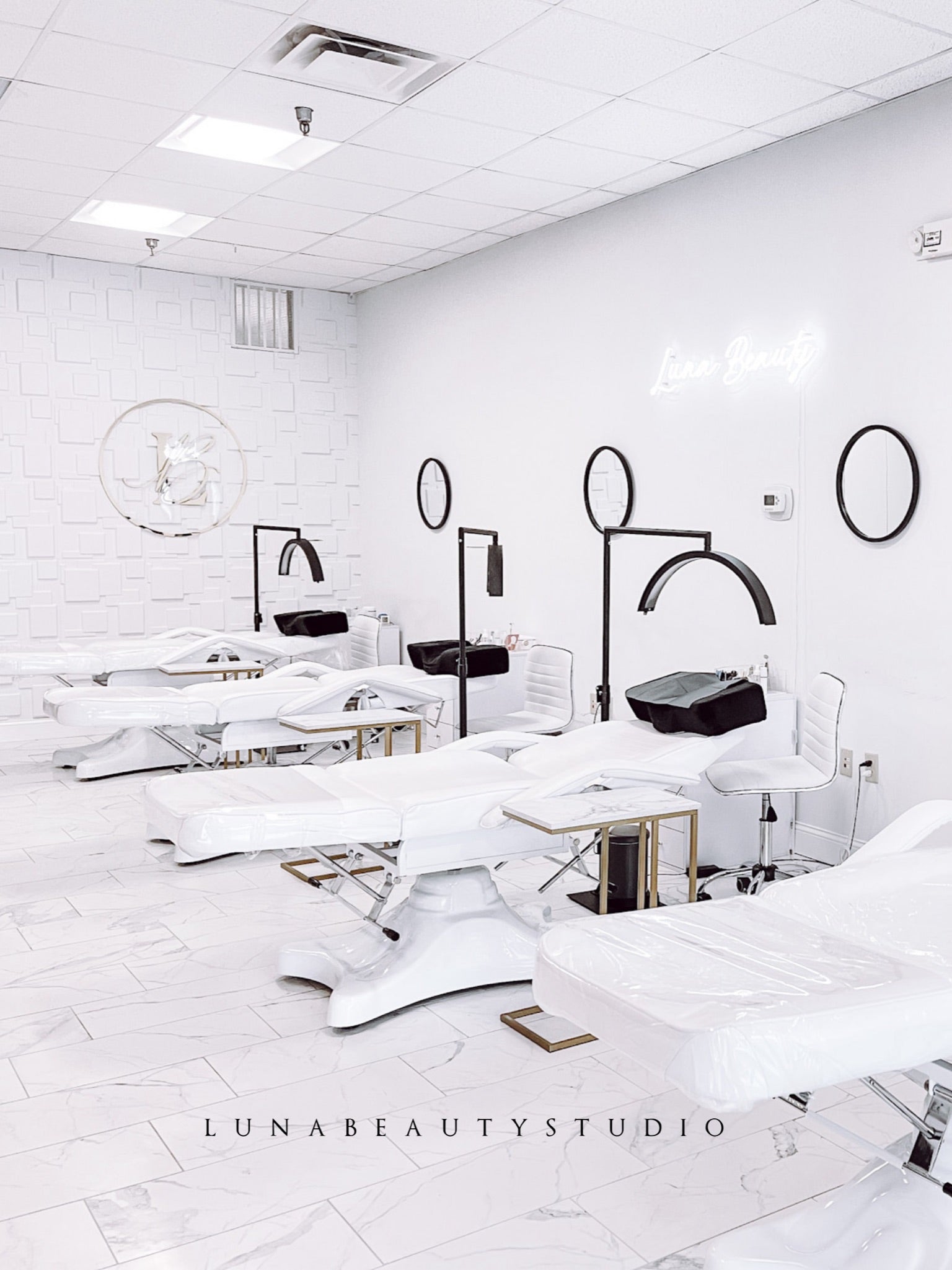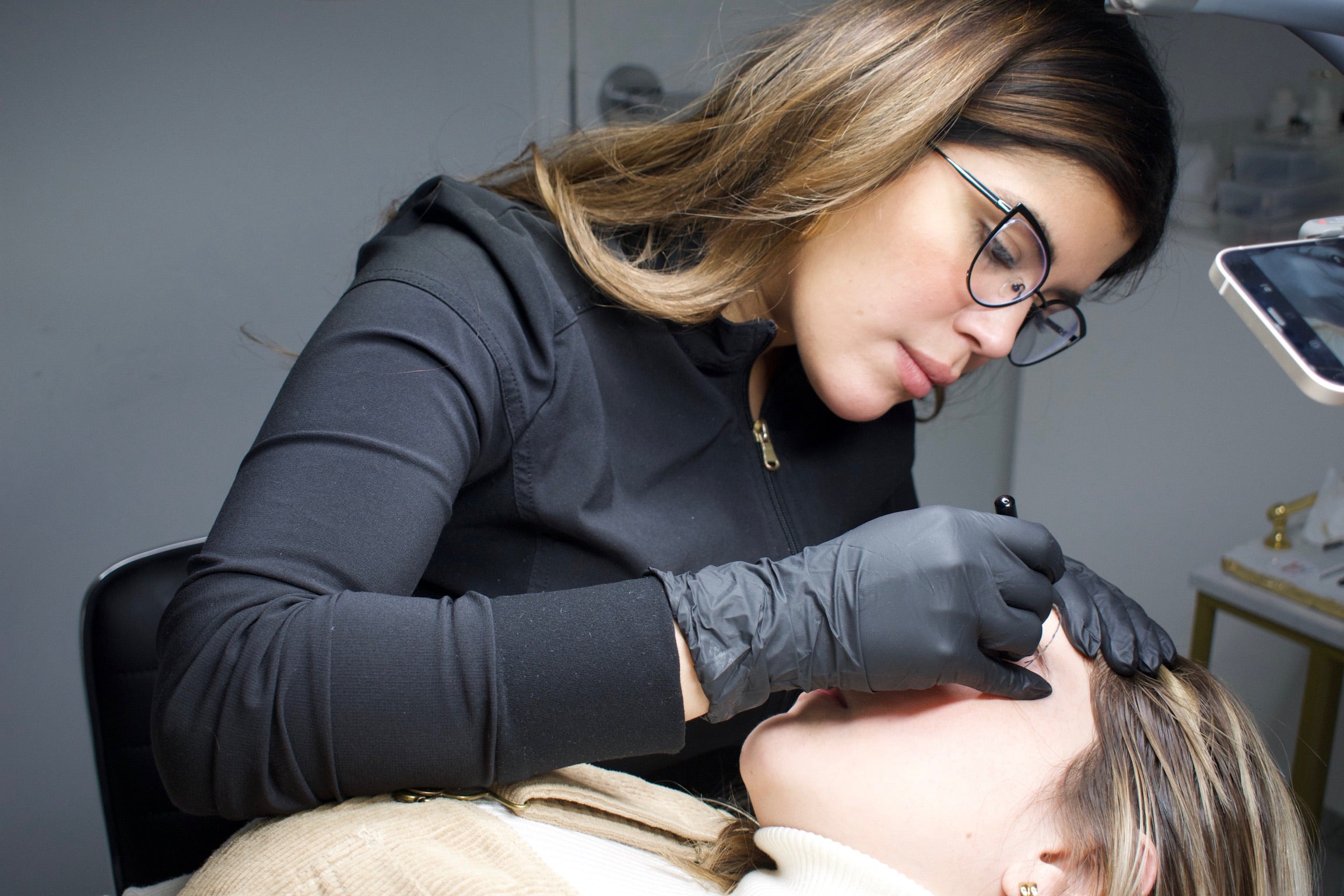 WHY TO CHOOSE US?
SERVICE
We work to provide our clients with the best level of service and experience. We are a Beauty Specialists that cares about you because we love what we do!! And also structure our fees to be as straightforward and inclusive as possible.
PERSONALIZED ATTENTION
We provide the attention that each of our clients needs, advising and explaining everything to make sure we are on the same page.
QUALITY
Our founder Ivanny, Created a professional line of lash products that we use to perform services at the salon. These high quality producst and our up-to-date techniques allows us to achieve incredible results.
EDUCATION
The continuous learning and extensive experience lead us to success. We are passionate about what we do and our clients positive feedback gives us more inspiration and encouragement every day to continue growing and offer our customers a better service with updated techniques.